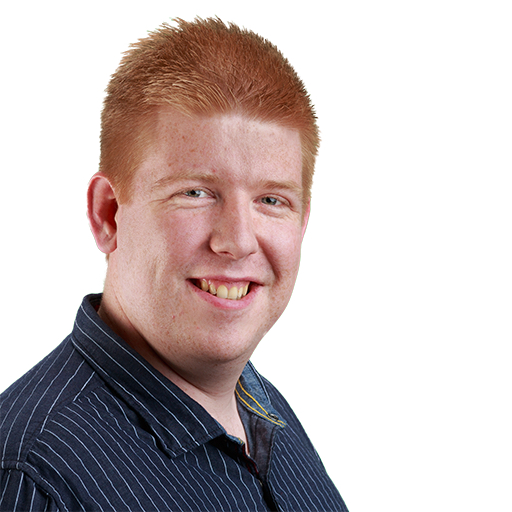 Hello.
I am Patrick de Ritter.
I am a Cloud & Mobility specialist, primarily focused on Microsoft Modern Workplace Solutions.
I have been working in IT for over 10 years, with 5 years of experience in designing, deploying and administration of the Microsoft 365 suite, RDS & Citrix workplaces and Azure solutions. Colleagues and clients describe me as resourceful, driven, open to all ideas and passionate about the technologies I work with.